Ben Scott's Music!
Posted by Dave Eddy on Sep 25 2010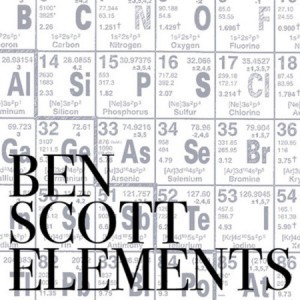 Check out my friends music, he just released his first album and every track on it is awesome! He wrote, performed, and produced every song on the album himself, and every song sounds professionally done. The music on the album spans many different genres, but if you just want to hear a great musician do his thing, you should definitely check out this album!
The album went on sale the first of September this year, and you can get a copy by emailing Ben (his email should be on his website). Definitely check it out!
Website: Ben Scott Music - http://benscottmusic.net
Track Listing:
Take It Away (3:34)
Ouch, I Stubbed My Toe (2:57)
City Out of Clay (3:16)
Into Blue (2:46)
The Pacifist (4:13)
Another Vague Remembrance (3:18)
Things That Smell Like Things (2:40)
Nothing (2:48)
Traumatize (2:28)
Cloth Garden (3:09)
The Greedy Fisherman (3:17)
Lux Lucis (4:40)
The Burger Song (0:45)