DIY Wood Stained Staircase Risers
Posted by Dave Eddy on Aug 18 2016 - tags: diy
My house had some ceramic tiles on the staircase risers that were… not my favorite. My mom had actually come up with the idea when I first bought the house to cut pieces to fit from a quarter inch sheet of Lauan plywood and stain and seal it - Two years later I finally did it!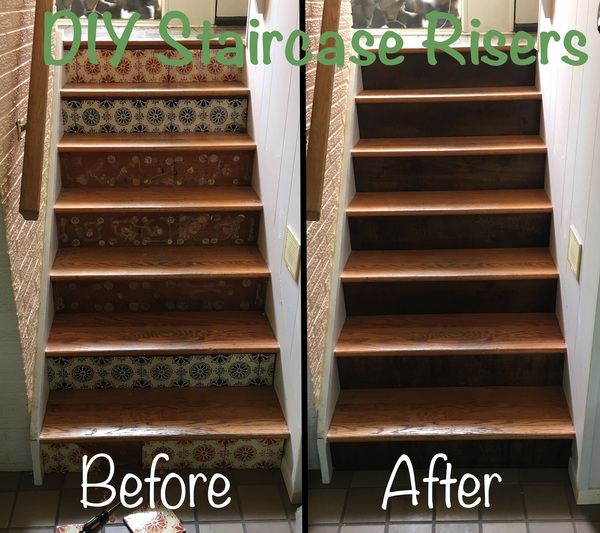 The tiles had a ton of glue on them…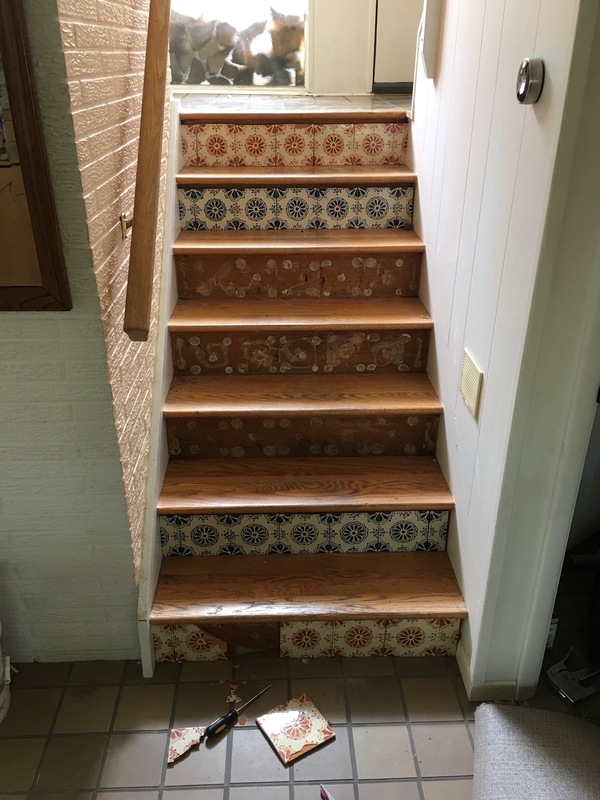 ..but with enough force, a hammer, and enough prying with a slotted screw driver, they all came up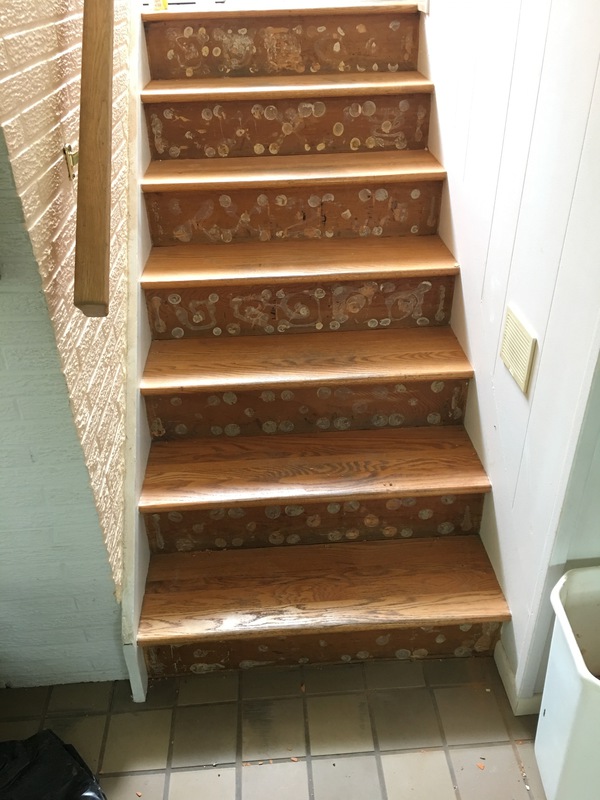 I didn't take a before picture, but here is what a sheet of the Lauan plywood looks like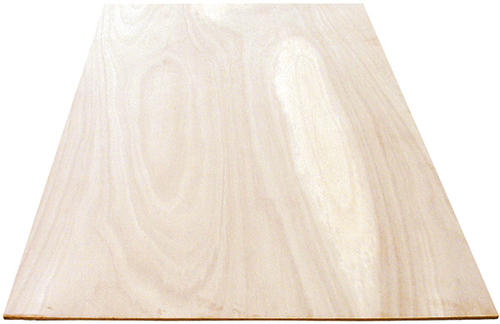 I ripped them into strips of the proper height with my table saw, and cut them to the proper width with my chop saw. Then, I stained them with a Dark Walnut stain, and finished them with 3 coats of Clear Satin Polyurethane.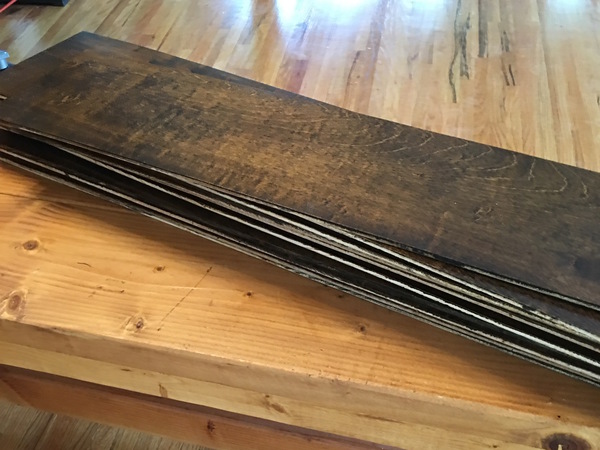 The sheets were put over the existing wood with Liquid Nails glue and small 1" brad nails.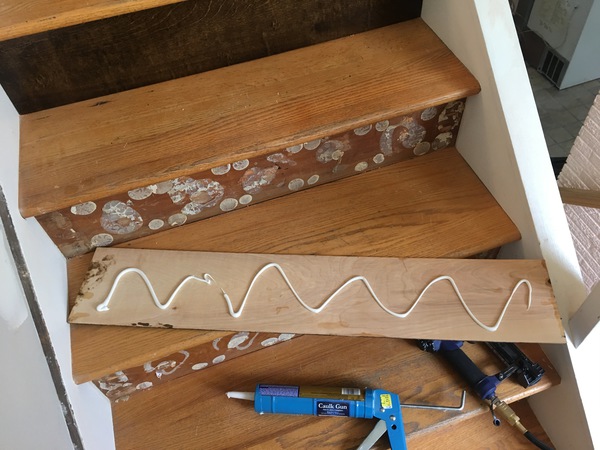 First couple of steps are done… looking better already!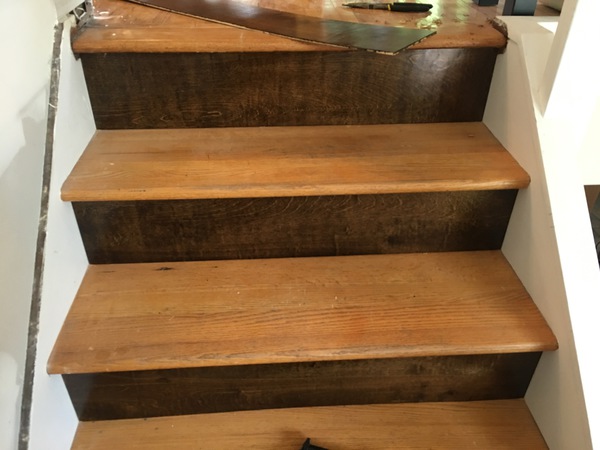 The finished steps!