About
All Dropped Packets go to Heaven
Dave Eddy
Welcome to daveeddy.com. If you have made it to this page you are probably wondering who I am and what this site is all about.
I have an interest in computer science and systems administration, dealing mostly with Unix/Illumos. I also compose my own music which you can check out and download in the music section of my site.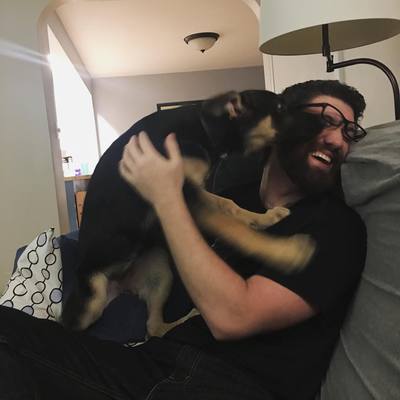 Scripts/Programs/Tutorials
My hopes in releasing my code is that someone will benefit from it, maybe even build on it and share it. None of what I release comes with any warranty whatsoever. All scripts/code are/is released under the MIT License unless otherwise stated.
Contact
Credit
Site is now powered by jekyll
Theme courtesy of Twitter Bootstrap and bootswatch
daveeddy.com


Social


Gravatar